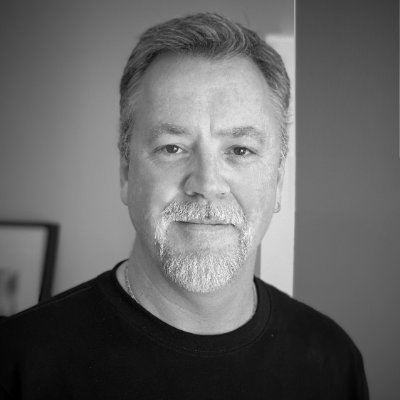 James Burchill is a great source of knowledge. The other night at Social Fusion Networking Oakville (#sfnOAKV), we had a great discussion about email marketing and some of the new rules around your email marketing lists. He has built an amazing community around free networking; great venue, great incentives, great networking and great people.
I attended James's first "Business in Burlington" in January, 2012 on the suggestion of David Hills. I had just moved to Hamilton and was still finding my way around. At this first meetup, he had close to 100 people, and it didn't stop there. A short time later, he launched the Oakville branch and then the Niagara one, all of which are extremely successful, pulling in over 100 people at each meeting. These latter two chapters have had some challenges with venues, but that hasn't stopped them. James keeps everyone informed and asks for assistance through numerous channels including Twitter, LinkedIn and Meetup, which he uses for getting discussions going and informing people of the events.
Since attending the first one, I've tried to make every Social Fusion event (the new branding name from Business in…) that I can get my hands on. I always meet great people and make great connections. In January, one of the members, Mason, knowing I enjoy doing Origami gave me some wonderful washi paper and never asked for anything in return. I made him a crane in appreciation that he carefully put in his car after I gave it to him in Oakville this week. Just good atmosphere and great friendships.
Follow James Burchill on Twitter and join us at one of the Social Fusion events!